Getting a beautiful woman to fall in love with you for the first time is quite a challenge, but after that comes the next one. How do you make that first connection grow into a beautiful long-term relationship? What helps the couple never lose that special spark between them and only increase the desire? This is the point where it is so easy to fail, but if you succeed, you will get the best life partner who is not only your lover but also your best friend.
There are a few effective pieces of advice that can help you maintain the connection between the two of you. We hope that these advices will lead you in the right direction.
1. Take care of yourself and your own life
It may surprise you, but in order to have a successful relationship, you should work on yourself first and foremost. Great relationships are usually based on very simple, down-to-earth qualities. Women value confidence, trustworthiness, integrity, compassion, emotional availability, respect, and a sense of humor. If you are open-minded, ambitious and mature, if you have life goals and know where you want to go, women are always curious about you.
Having time for yourself is extremely important: sometimes we all need to live out our personal interests and recreate ourselves. When you are back with your partner, you will appreciate each other even more.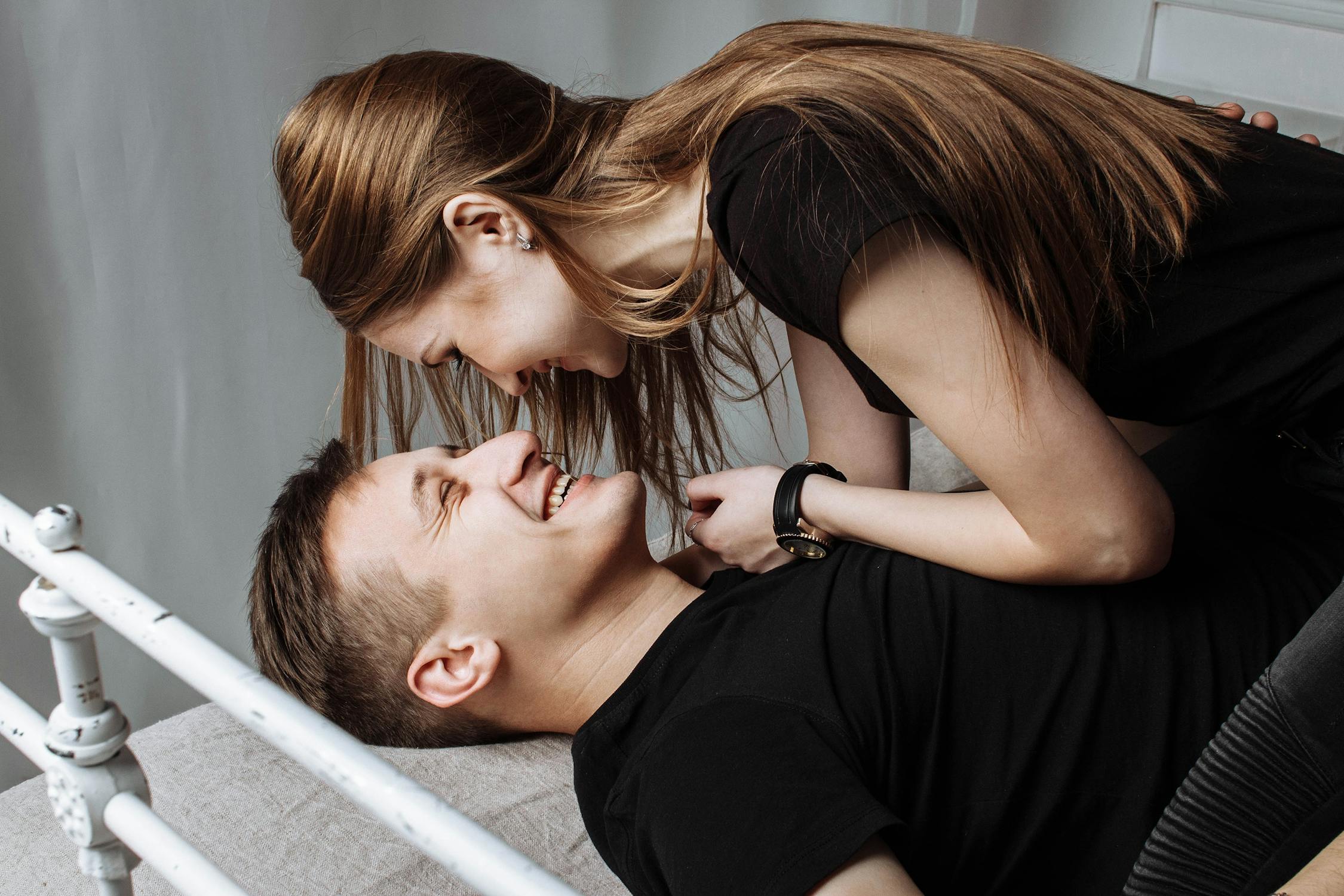 2. Create trust
It is not easy to build trust with someone you are seeing for the first time in your life. Many people are afraid of rejection, which drives them much more than the desire to be connected to another person. However, for a long-term relationship, trust is a fundamental building block. The challenge is that you can not rush genuine trust.
"Trust is like a marble jar. For every moment of trust earned, one marble goes in the jar. You only share the important stories with the ones who have filled up their marble jars."
Sharing "quality time" creates experiences where you can really see each other. You can always be creative about this and find common activities and hobbies where the two of you can be together. Traveling or cooking together are usually great ways to spend time and put some marbles in the jar.
Even if you are not with her, make sure she feels secure in your affection — share your feelings with her and ask her about them too, listen to her and give her your full attention. Remember the last time someone was with you with their whole heart, without Instagram in their hands and work on their mind? Who took the moment all for you and made you feel important? Attention does magic when you give it to someone.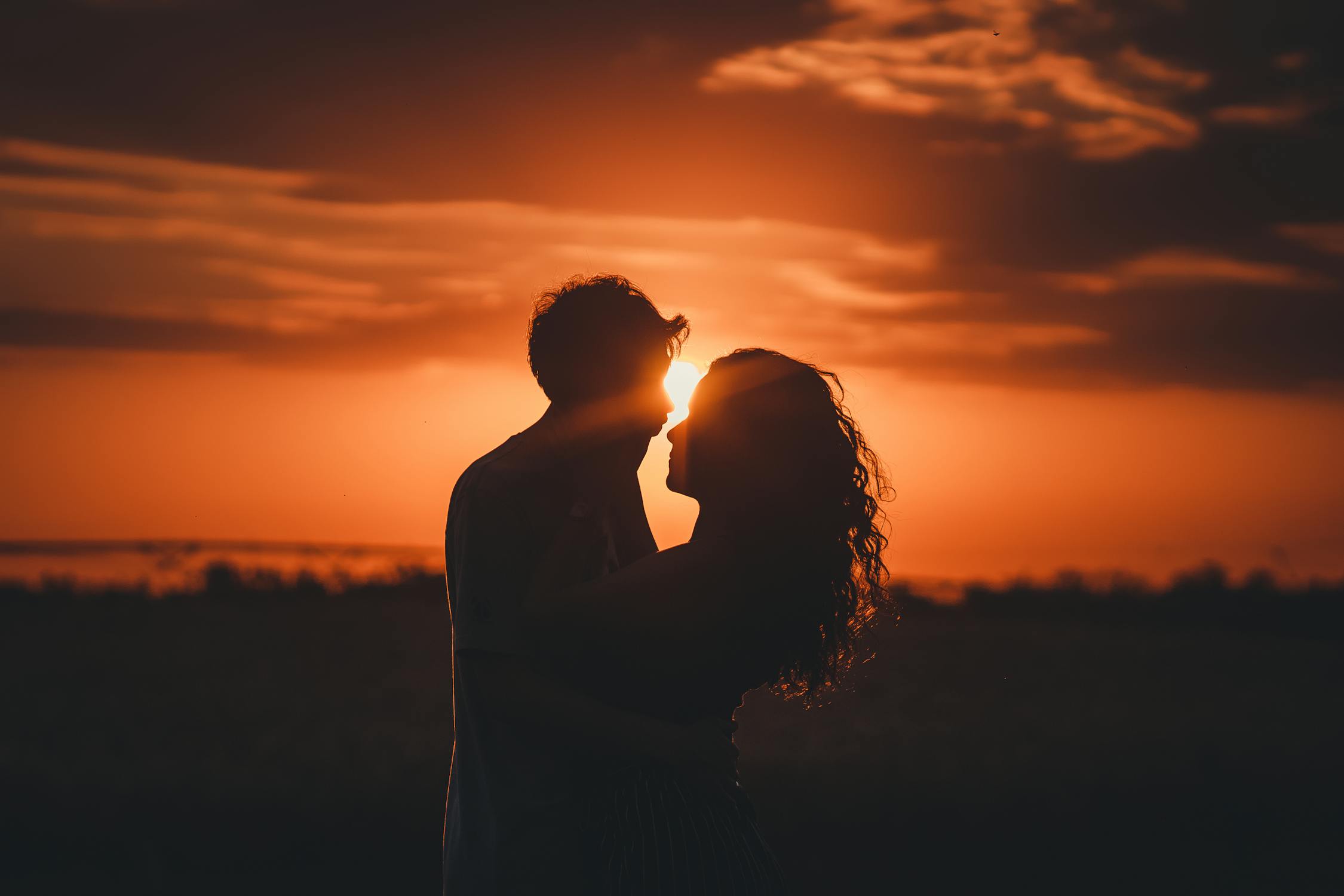 3. Be genuinely interested in the woman and support her decisions
There is nothing more attractive than a man who can listen with genuine curiosity, without judging and without making suggestions she did not ask for. Everyone wants a partner who can be a strong shoulder when needed, who shows confidence in us when needed. Support is not just about agreeing on everything. Support is also about stating your rational views and showing respect to your partner.
4. Have deep conversations and intimate moments together
To get to know each other, you need to create a safe space where your partner feels accepted. To do this, you need to open up and show a little more than just your favorite color. What you need is a real conversation where you can both show yourselves without perfectionism. Why are so many people lonely? Because they prefer to stay in their comfort zone instead of trying and putting themselves out there.
Create intimate moments — express thoughts, desires, and vulnerabilities. For example, plan a romantic vacation or an unexpected surprise, give her a massage, kiss her on the forehead.
Have real conversations in which you are both open and honest. Be a good listener, make your partner feel like they can share their insecurities and secrets with you. And never take the other person for granted. Be present when she feels bad or wants to share something.
Ask questions; answer questions when your partner asks you the same question. Sometimes they may be uncomfortable, but remember not to close yourself off like a nut in order to build trust. Try to open up and answer honestly. When you open up, you show that you trust the other person, that you "accept" them.
You may not like all of their answers or have a different opinion — and that's perfectly fine. However, be open to new perspectives and accept them as they are without judging or secretly hoping they will change.
Couple's games are usually a good way to learn something new about each other: This way, you both do not feel as pressured as if you were under scrutiny. Here you will find a series of couple games – funny, deep, serious, naughty, intellectual, that have helped many couples strengthen their relationship and have an excellent date.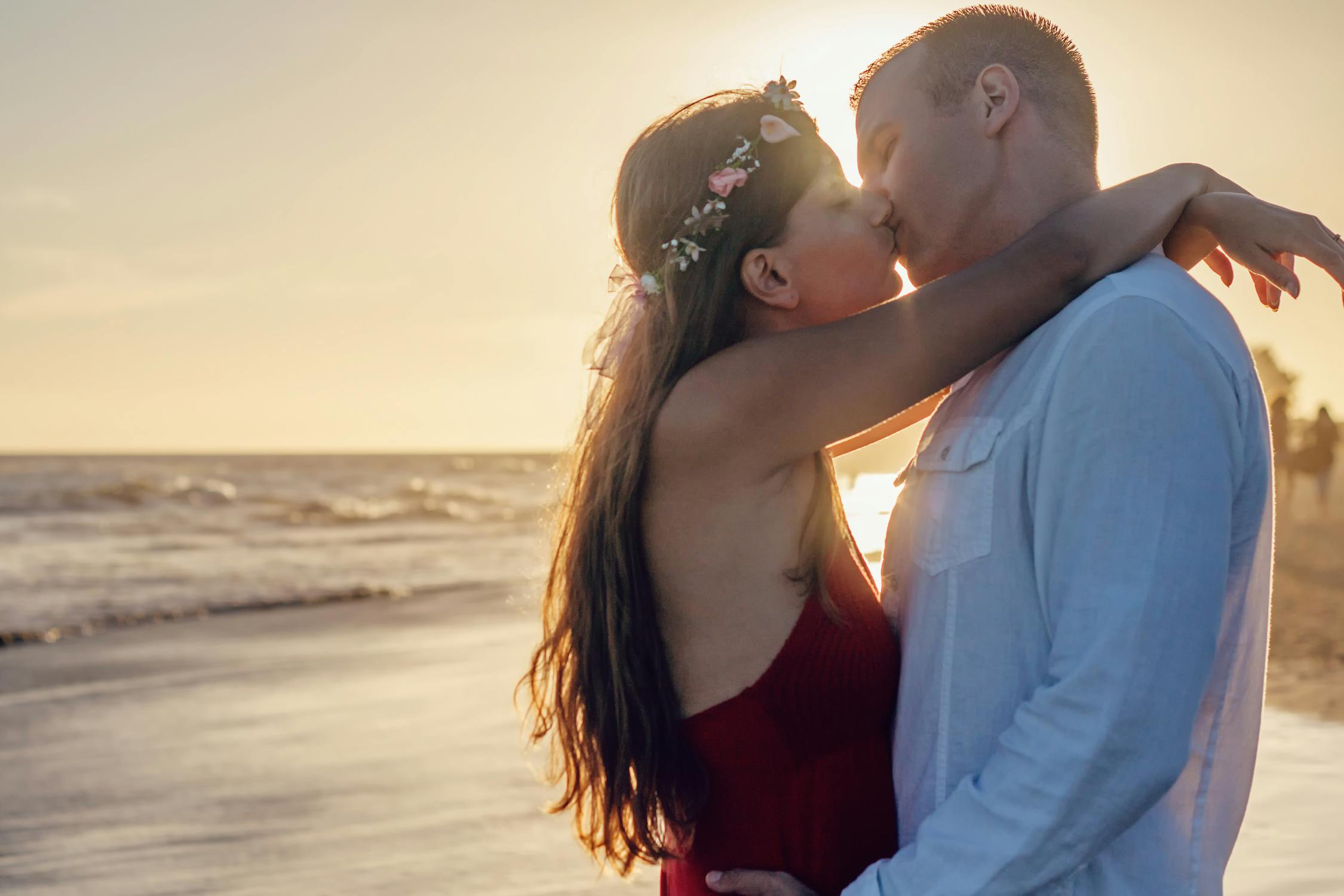 5. Care about her & be gentle
Actions speak louder than words — if you show your partner that you care, you can definitely win the game.
Don't just wait for a big show moment to express how much she means to you — little things like opening a door for her, pulling out a chair, or handing her your coat in cool weather will make her feel special and adored.
"People will forget what you said, people will forget what you did, but people will never forget how you made them feel".
Women love surprises. And that doesn't always have to mean buying something expensive and going overboard. Small acts of kindness and love usually work very well. Flowers without an occasion, a surprise date, complimenting her, telling her how much you love her. These simple things that have worked for many years seem so cliché to some people – but the truth is, they're rare these days and you'd be shocked at how they can improve your relationship. Make her feel like a queen – and it'll pay off.